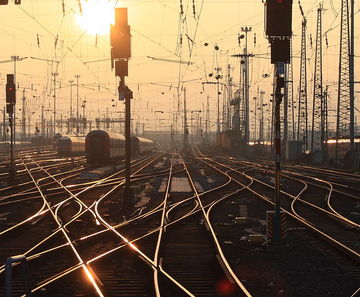 Leaving the dusty little town of Giant Steppes has been no easy task. While sitting in the bar down- the-road-a-piece from the 'Trane Station, known as "The Cycle of Descending Major Thirds", I ran into this demonic looking, but sophisticated gentleman of dubious nobility who introduced himself as Count Down. I thought he looked more like Screamin' Jay Hawkins, but I didn't mention it.

It was very difficult to understand him at first, since (aside from the noise in the bar) he spoke extremely fast, in short clipped syllables and long sentences, with an accent I failed to recognize. However, after a short while (and a few mugs of Jazz Juice, the local brew), as I started to get the Count's speech patterns in my ear, I found him to be genuinely erudite and our conversation stimulating.

He said he was having a small gathering at his villa on the hill. He gave me his card. His address read: 26-2 Central Park West. He said it was the Fifth House from the end.

Shall we go? The Count is expecting us.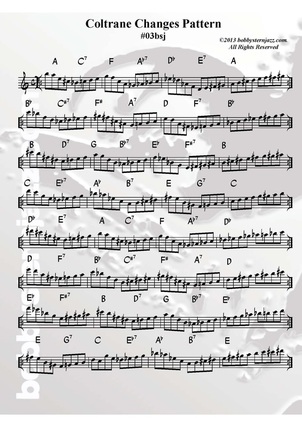 B. Stern