On Ramp, Off Ramp - ii-V7 Fourth Cycle Vamp
Sill inspired by "A Study in Fourths" by Walter Bishop, jr.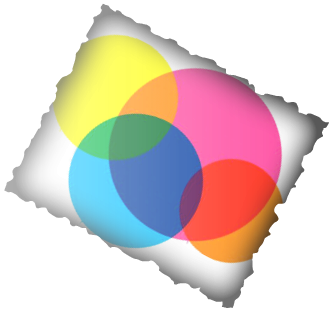 Since I realize y'all can't get enough of this 4th thing, and as I'm on somewhat of a roll with the subject, I thought I might just continue along this line of thought from the point where we left off
last time
.
I promise I'll give it, and the esteemed Mr. Bishop, a break after this.
Anyway, it occurred to me that measures #3 & 4 (D-7 / G7) of that exercise contained a complete, uninterrupted 12 tone cycle in perfect 4ths.

"So?!", you say.

"So" I say, "let me see if I can conjure up a few more lines like that one, over a ii-V7 cadence, which use the complete 4th cycle and which resolve to the tonic (I).

Of the 5 lines presented here, each starting on a different diatonic scale tone, 4 of them employ a complete 12 tone cycle in perfect 4ths; while the fifth (line 4) uses a number of shifts and rests, resulting in a series of 027 trichords.


The coolest thing about using a complete 4th cycle in these cases, is that the cycle, being a 12 tone row, contains all twelve notes of the chromatic scale; meaning that it also contains all of the eleven possible note choices, plus one, available for an altered dominant (V7alt) chord.