Joe Henderson's
"Black Narcissus" - The Last Eight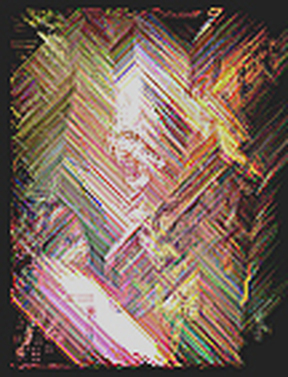 Joe Henderson's "
Black Narcissus
" is a delicate jazz waltz and one of the legendary tenor saxophonist / composer's better known compositions.
Originally recorded on May 29, 1969 and released as part of Henderson's album "Power to the People" (which included Herbie Hancock, Ron Carter and Jack De Johnette) on the Milestone label, Joe recorded it several times subsequently. That includes the 1974 version, recorded in Paris and featured on the album of the same name.

It has since been covered by many by other artists.

Although completely different in emotional intent, scope and style, "Black Narcissus" has striking similarities in compositional structure, as well as harmonic usage, to another one of Henderson's classics, and the subject of an earlier post; namely, "Inner Urge".


I had heard different versions of "Black Narcissus" for years before actually trying to learn it myself. At that point, I realized that this simple sounding tune necessitated some closer scrutiny; especially after hearing many improvisers trying to "ramrod" their way through the last eight measure, "B" section of the tune.